Whether you want to play golf, train on the circuit at one of our fitness centers, or take the family for a swim, there's a GreatLIFE membership that meets your needs and suits your lifestyle. Membership is easy and quick. Once you join, you'll enjoy the convenience of an auto-renewing 12-month membership.
For individuals or the whole family...Start your membership today!
GreatLIFE is now set up with 4 Levels of Membership. There is a level for everyone, so what's your level?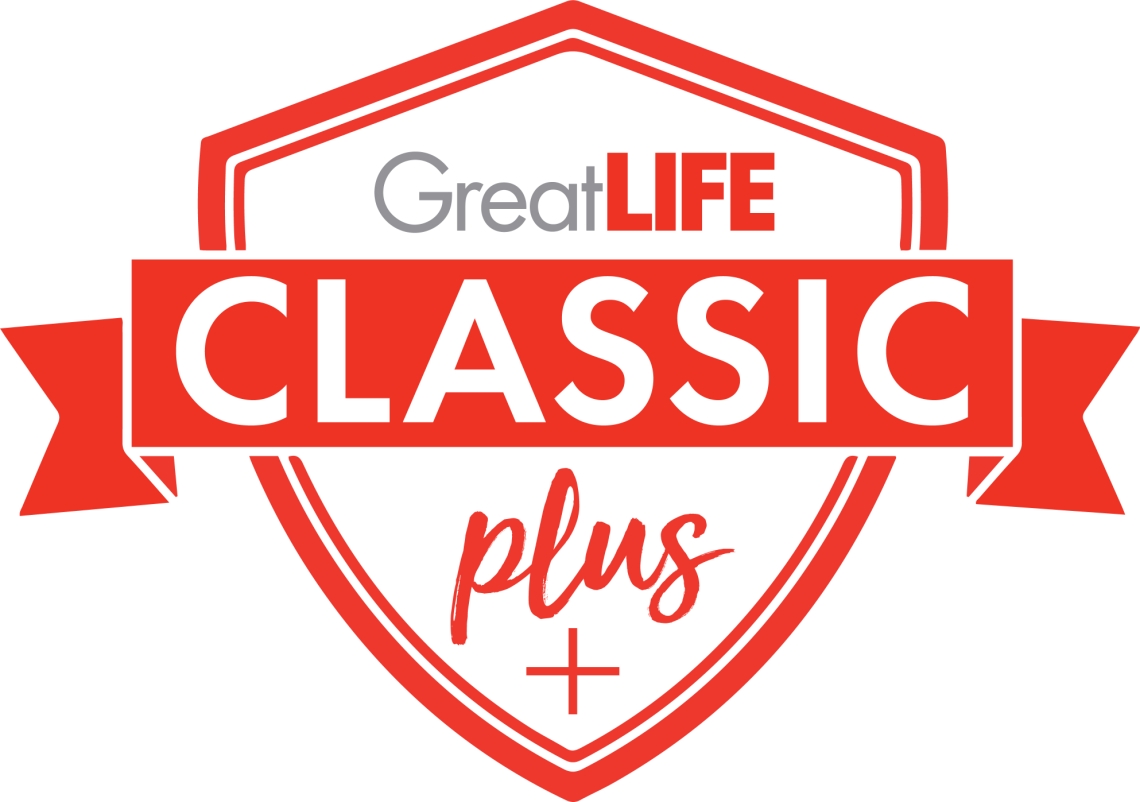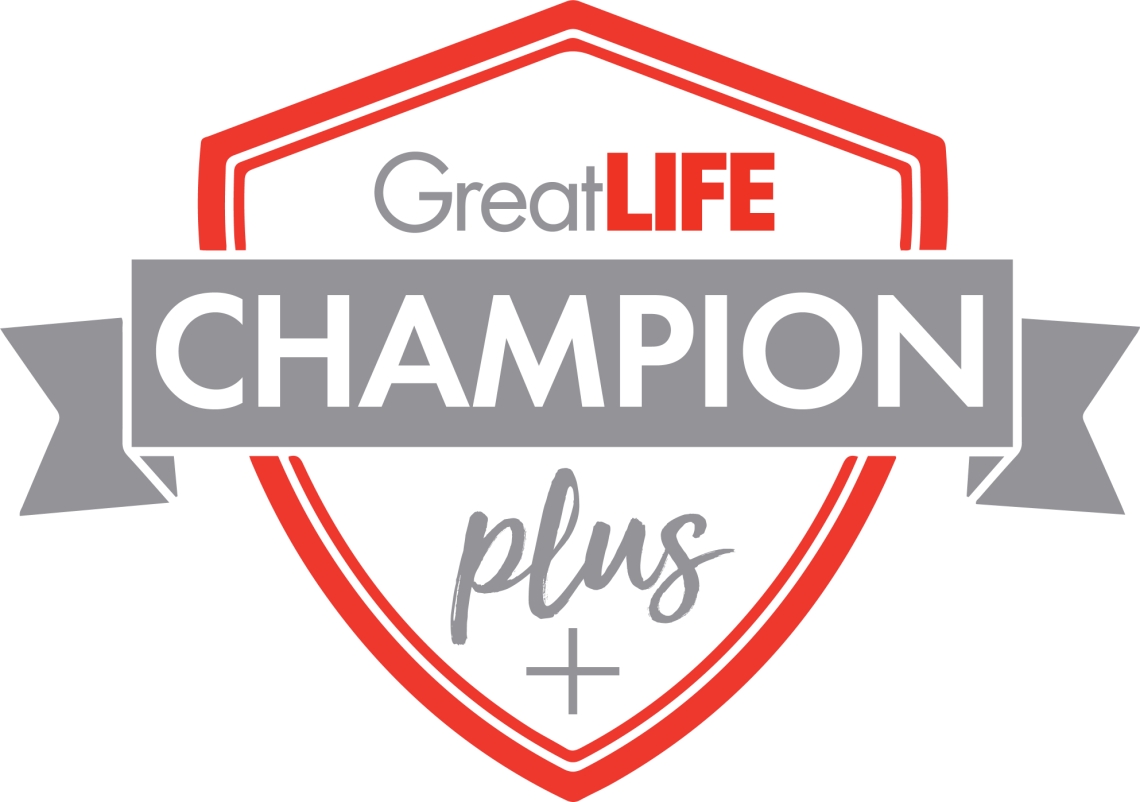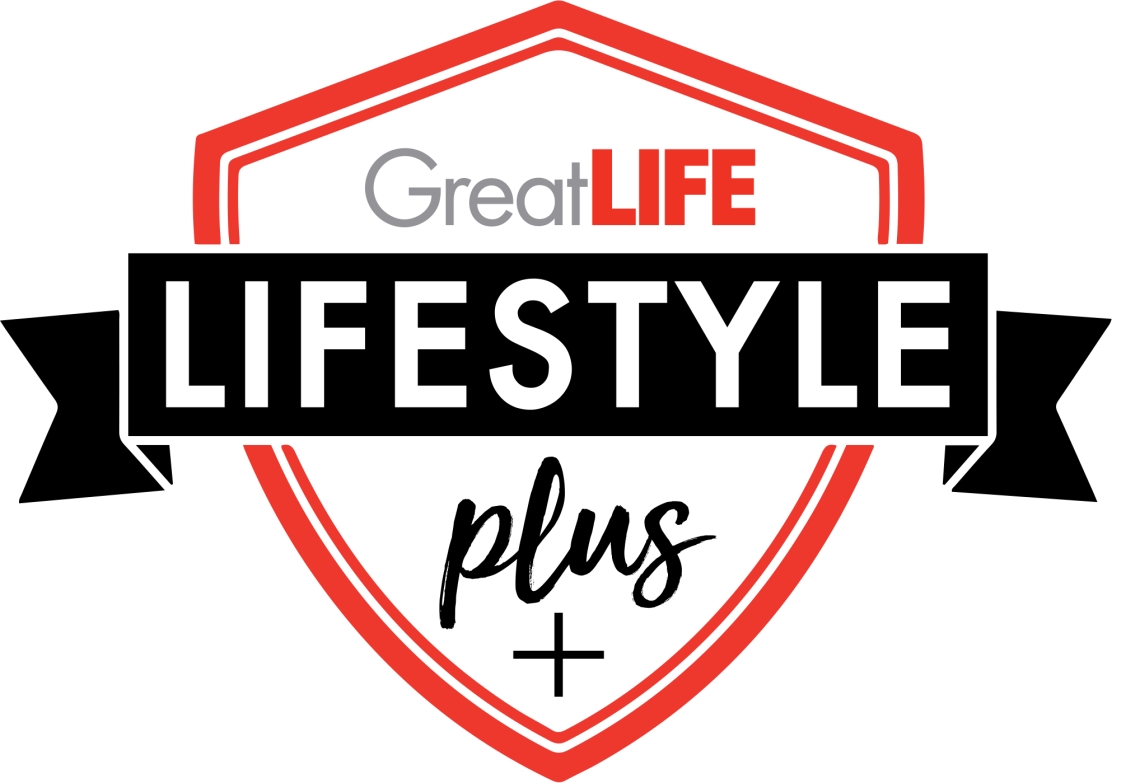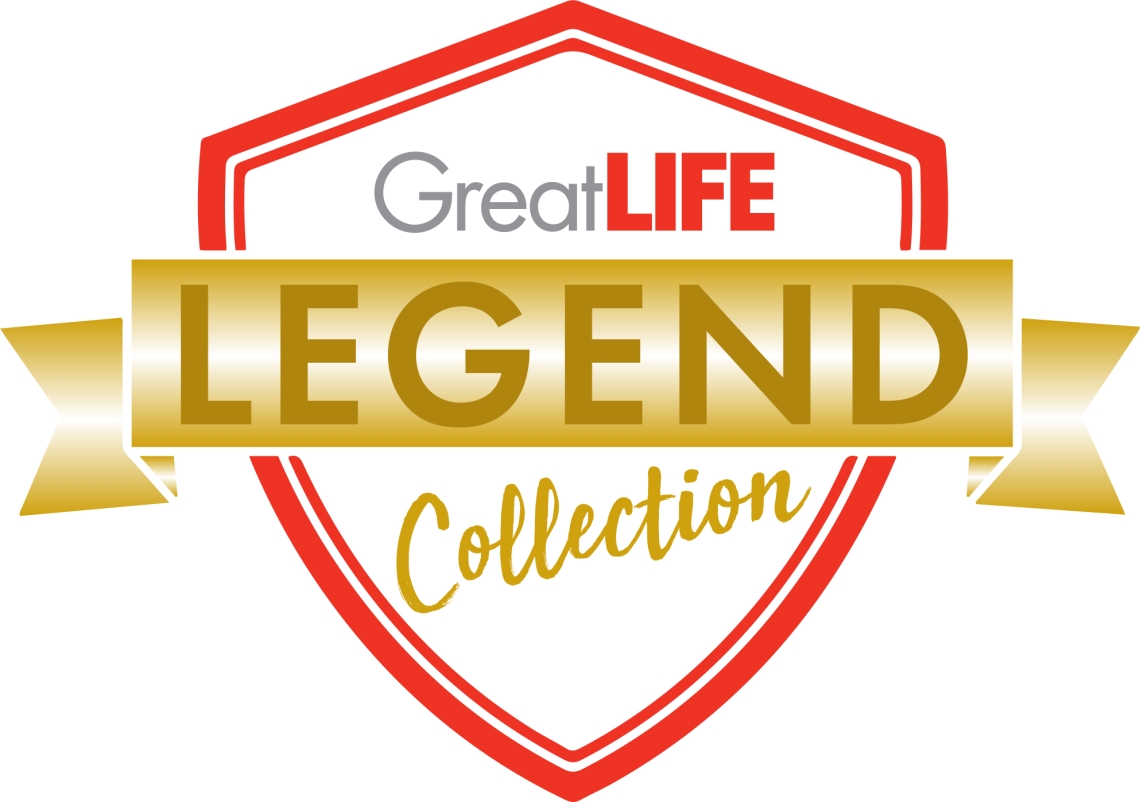 Falcon Ridge Golf Club is in the Classic PLUS Membership Level which also includes Deer Creek, Hillcrest and Prairie Highlands Golf Club. All Falcon Ridge members get full privileges at these other 3 Classic PLUS clubs, as well as all of our Champion+ Level and Lifestyle+ Level clubs.
It's simple to sign up. Stop in one of the convenient GreatLIFE locations listed below to complete an application and provide a voided check or banking information including routing number. Or give us a call at 913-802-GLKC to set up an appointment.
Be sure to read our membership agreement. Couples must be legally married to qualify for couples membership.
Membership automatically renews every 12 months.